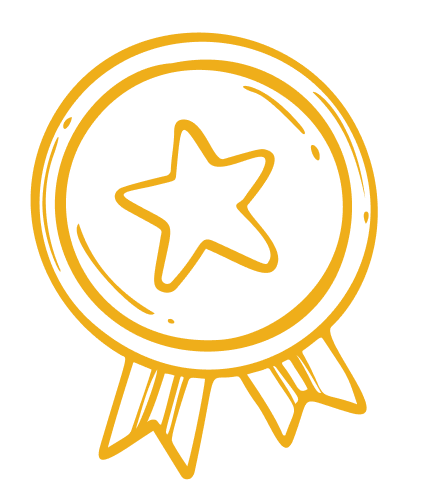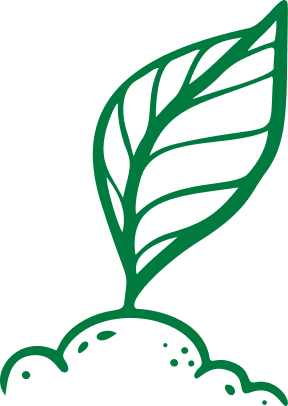 Our experienced staff ensures compliance and
guaranteed quality.
The one of our certified factory works
producing consistently high products
quality in a sustainable way.
We are dedicated partners, promoting
good practices in products and operations.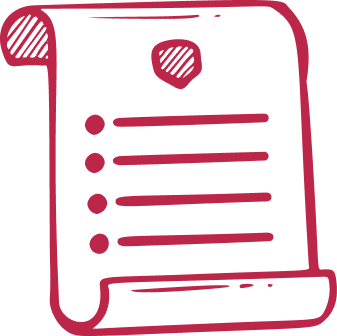 ...for the AN ELITE TASTE
Even for fanatics of the meat.
...for the 100% VEGETABLE PROTEIN
On the basis of non-mutant soybean which
imparts a pleasant texture.
...why again
EXTRA VIRGIN CRETAN OLIVE OIL
The "gift of the Gods" enriches the vegetable
our proteins. Known for its benefits in
health, is rich in antioxidants and
a key feature of the mediterranean welfare.
...why again
HERBS OF CRETE
The vegetable proteins our spiced with the
most quality cretan herbs and spices,
enriching the taste and
releasing aromas in the land of
our ancestors, of Crete.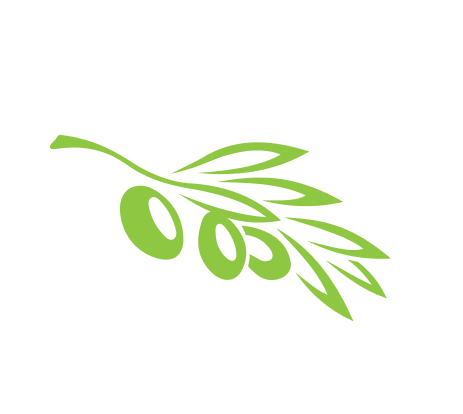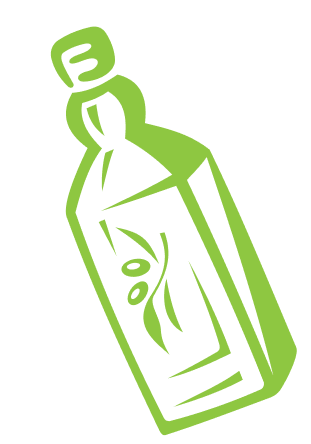 A taste experience that creates
fans of plant based
in every market!